About Georgia Spine & Neurosurgery Center
Georgia Spine & Neurosurgery Center is dedicated to providing world-class, contemporary neurosurgical services to our patients with the utmost of care and compassion. Our experienced healthcare professionals are dedicated to treating each patient as an individual, deserving of our time, attention, and respect.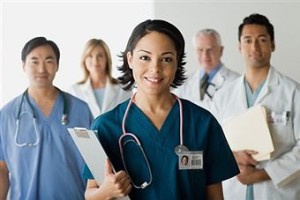 Our Process
All our patients undergo a thorough and individual evaluation, including a thoughtful review of the imaging studies and other test results. There is no "assembly-line" medicine practiced here.
In the case of patients with back and neck pain due to spinal disorders such as herniated discs, we believe that the vast majority do not require surgery, and are best treated with activity modification, education and other non-surgical modalities.
We encourage our patients to take an active role in their own care, and provide guidance regarding the optimal treatment options for them. In cases where surgery is required, such as in cases where there is weakness or impending neurologic deficit, we provide cutting-edge surgical treatment of spinal disorders, and use minimally invasive techniques when at all possible.
Patients with brain disorders, such as meningiomas, metastatic tumors, or primary brain tumors, likewise receive a thorough and complete evaluation. These patients may more often need surgical intervention, but sometimes other treatment options may be recommended.
This web site is designed to assist you in learning a little bit more about us, while also providing a comprehensive resource for neurosurgical disorders and treatment.